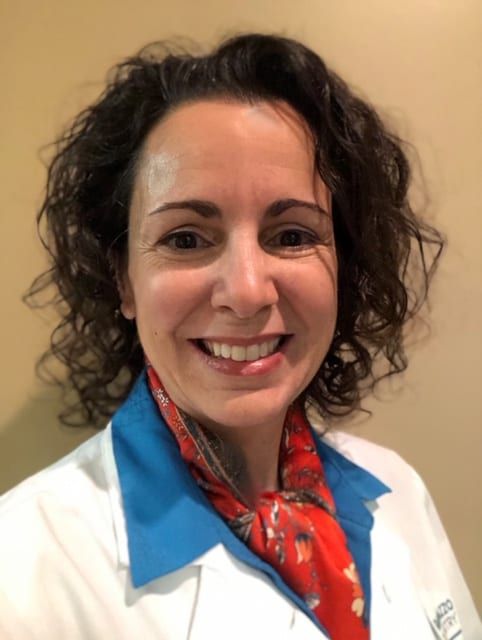 Dr. Janine Randazzo
Dr. Randazzo is a first generation American, originally from Long Island, NY. She received her BS in Biology from Adelphi University and attended dental school at Tufts University in Boston, MA. In 1998 after graduating dental school she joined the Army and served on Active Duty for 3 years. Dr. Randazzo  was named the Honor Resident in the Advanced Education in General Dentistry residency at Ft. Benning, GA and finished her active service at Ft. Bragg, NC. For the next 7 years she traveled around the world with her husband while he was on Active Duty, and they have two beautiful children. She has had the pleasure of working in many different locations with many great doctors and has accumulated hundreds continuing education credits over the years.  Dr. Randazzo has extensive experience performing a range of procedures including cosmetic dentistry and family dentistry.  She still enjoys traveling and taking her team with her to learn.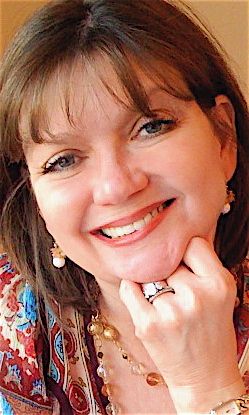 Dr. Janis Fuller
Dr. Fuller began what would become her life-long pursuit of excellence within the field of Dentistry in 1978.  After receiving her B. S. in Biology with High Honors from VCU, she then went on to attain her dental degree from the University of Tennessee's Center for the Health Sciences.  Since her completion of dental school in 1983, Dr. Fuller has enjoyed the privilege of working one on one with patients and other colleagues for over 20 years, both within private practice and while teaching as an Assistant Professor at the University of Mississippi's School of Dentistry from 1996-1999.  Dr. Fuller believes strongly that everyone deserves a beautiful smile and problem-free teeth.  Regular dental checkups, she feels are vital to one's overall health.   Working with Dr. Randazzo allows her to continue her tradition of excellence in the dental field.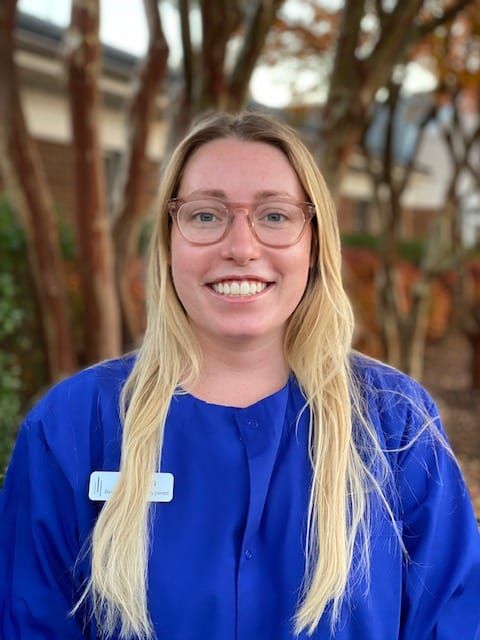 Madison – Dental Hygienist
I was born and raised in Richmond but my dental hygiene education took me to Chapel Hill, North Carolina where I received my bachelor's in dental hygiene at UNC Chapel Hill. I take pride in educating patients on the importance of preventative dental health. I enjoy working at Randazzo Dentistry because our team is focused on quality care and providing a great atmosphere for our patients and each other. When I'm not at work, I enjoy traveling with my fiance, going out to eat, and spending time with my two cats Stella and Mozzarella.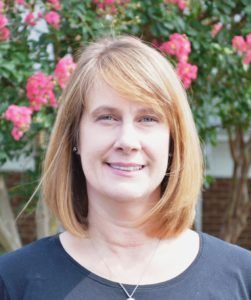 Christine – Dental Hygienist
Originally from Illinois and moved to Powhatan Virginia  about 20 years ago.  A graduate of Wm. Rainey Harper College and have been practicing dental hygiene for twenty-five years. Over the years I've enjoyed developing relationships with my patients and helping them achieve good oral health and well being.  My husband and I keep busy raising two boys that play a lot of baseball.  I have been working in this office for over a year now, and I must say I enjoy working with our friendly and professional staff.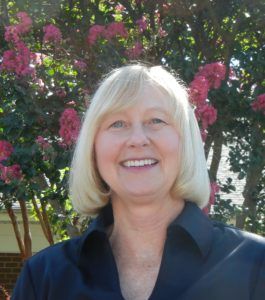 Valerie – Dental Hygienist
I came to Richmond in 1983 after earning my Bachelor of Science in Dental Hygiene from LSU.  With my experience I take tremendous pride in helping my patients achieve excellent dental health while making my patients feel comfortable and at ease with my gentle touch. I enjoy working at in this office because it is a friendly atmosphere where quality care is provided.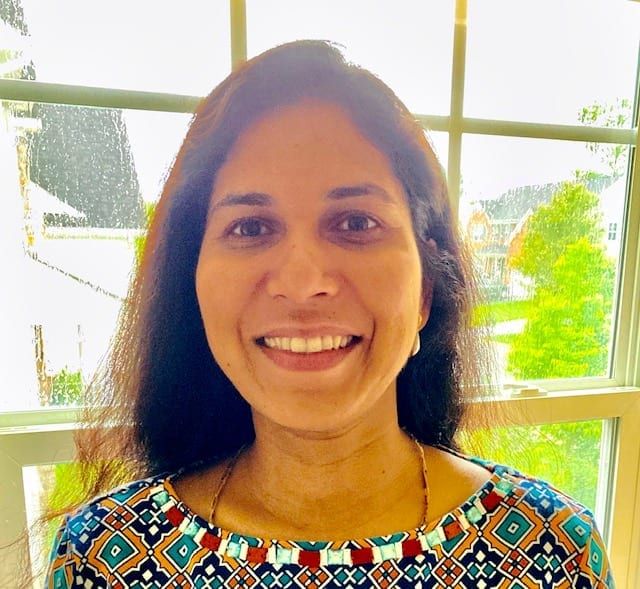 Nikki – Dental Hygienist
I migrated to Richmond in 1998 with my family. I pursued my bachelor's degree in VCU with major in Biology followed by post baccalaureate degree in Dental Hygiene from Boston. I had a childhood dream of having my professional career in the field of dentistry. The favorite part of my job is the opportunity to make personal connection with patients and their families. I started working for Dr. Randazzo as a temp 8 years back and I really liked the quality care provided by this team. She liked the passion and focused service I provided to the patients along with educating them to maintain a healthy dental practice in their day to day life. Outside work I love to spend with my family.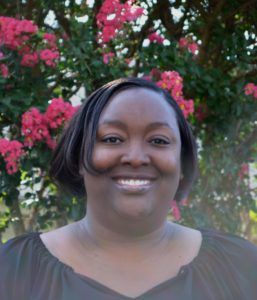 Yolanda – Clinical Team Leader
I am originally from Tappahannock, VA. I enjoy reading and all genres of good music. I am a big country music fan. I also enjoy traveling. I have five nieces and nephews that I love to spoil. I enjoy going to the movies and concerts. I have been in the dental field for over 10 years with Dr. Randazzo. I have learned a tremendous amount about dentistry from Dr Randazzo. I enjoy working at this office because we have the best team. Everyone is helpful and here for the patients. I care about what I do. I like getting to know the patients and hearing their life stories not just their dental histories.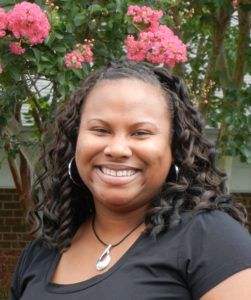 LaToya – Administrative Team Leader
I am a native of Danville, VA, a graduate of Saint Paul's College with a BS degree in Elementary Education.  I enjoy traveling, baking, and spending time with my 2 daughters.   I have been in the dental field over ten years. I truly believe that dental care is vital and encourage everyone to practice good dental hygiene.  I enjoy working in this office because we are a friendly, fun group of intelligent people who truly care for our patients and want to provide excellent dental care.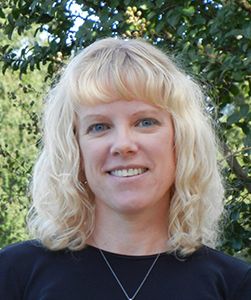 Natalie – Administrative Assistant
I am originally from West Chester, PA. I received a bachelor degree from Liberty University and my dental assisting certificate from Wake Technical Community College. In my spare time, I enjoy working out, reading, baking, and spending time with my two boys.
I enjoy my work here because this is a great group of wonderful, caring people.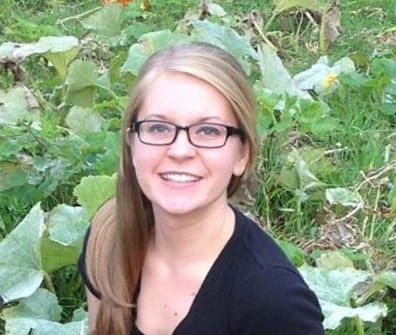 Mary-Kathryn Raulston – Financial Coordinator
Originally from Gloucester, Virginia. I received my Associates of Applied Science in Dental Assisting from MCI. I love to travel and spend time with family and my pug, Dexter. I knew I wanted a career that would give me the opportunity to care for people and provide comfort and dentistry is the perfect fit. I enjoy working in this office because of the amazing staff and doctors. We truly have an incredible team.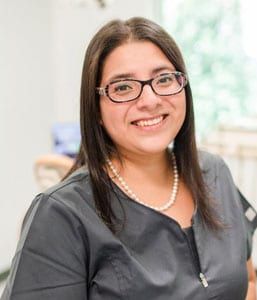 Rubie – Dental Assistant
Rubie is the newest member to our dental team. She brings 6 years of experience in the dental field and is passionate about her work, her patients, and providing the highest quality care.
Dr. Randazzo, Dr. Fuller, my coworkers and patients are the best I love being a part of this team.
In my free time I enjoy watching movies, spending time with my family and trying out new restaurants. I have a soft spot for animals and try to save as many as I can.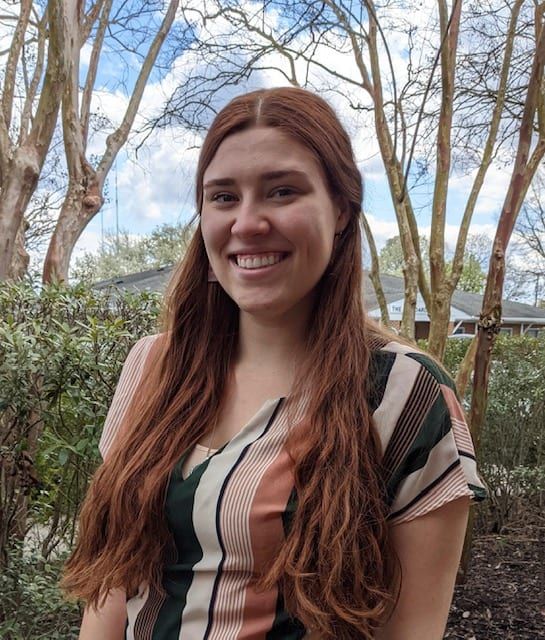 Emory – Administrative Assistant
Bio coming soon…